It feels like just yesterday that 5 Seconds of Summer burst onto the pop scene; having pie fights with One Direction, singing of American Apparel underwear and such. Now, though, 5SOS have 5 solid albums under their belts and are starting to get married and stuff. Madness.
After the group celebrated their 10th anniversary last year, Ashton Irwin, Luke Hemmings, Michael Clifford and Calum Hood are already back with a brand new single; COMPLETE MESS.
(That's literally the title, our keyboard isn't stuck on caps lock.)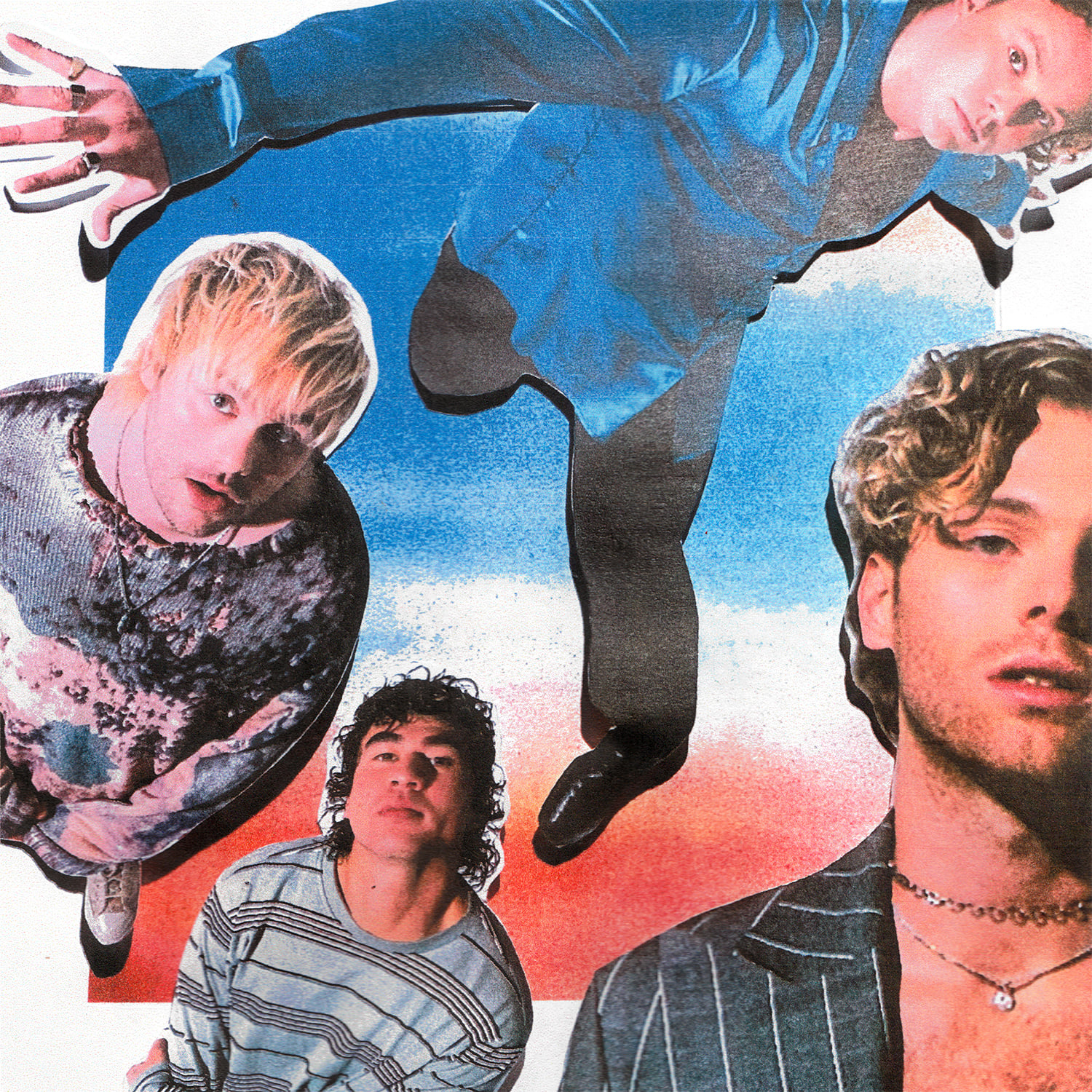 COMPLETE MESS presents a seamless transition to the next era of 5SOS and a natural progression from their 2020 Number 1 album CALM.
'Caught up in heaven, but your heaven ain't the same. And I've never been a saint, have I?' Luke asks as he opens the track over psychedelic blues guitar chords. It's very No Shame [a single taken from the band's last studio album] in its sound here. 
'Oh, you make me complete. You make me complete. You make me a complete mess,' the chorus roars. If this song's one thing, it's anthemic.
The video's also set in a desert, which is always the sign of a big pop banger.
5SOS fans are loving the track, too. One commented: "Really love this song, and love to hear Callum and Michael singing again." Another said: "Wow. Just wow. I'm convinced these guys could never make a bad song."
Well, quite.
COMPLETE MESS is out now.