There's some great new music heading our way as we move into the second half of 2017. We look at artists who are currently bubbling under but you're set to hear a lot more of soon…
Sigrid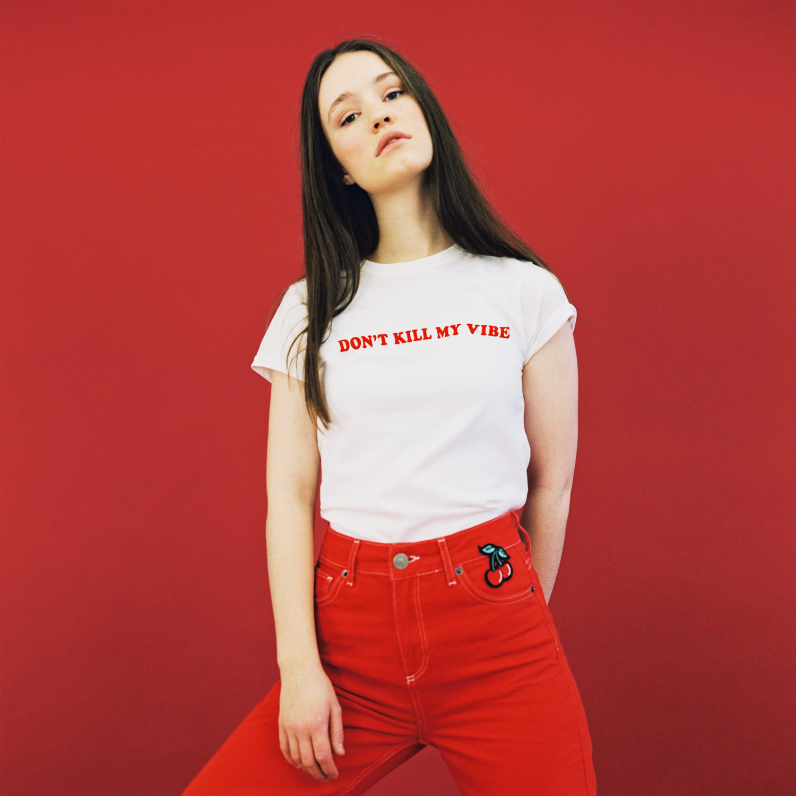 Image: Francesca Allen
Who: 20-year-old Norwegian star Sigrid has been finding her way into playlists thanks to her frank and catchy grower of a debut single, and title track from her first EP, Don't Kill My Vibe. She's been writing songs when she was 16 and is building up quite a following: she's just performed on James Corden's Late Late Show in the US and is Apple's second 'Up Next' artist.
You might like her if you like: Lorde, Robyn.
Key track: Don't Kill My Vibe was inspired by a recording session that went badly when Sigrid felt her voice wasn't being heard.
She says: "I don't know if it was my gender or my age or what it was, but I was made to feel that my opinion wasn't as important. And that's just not OK."
Alma
Who: She's 21, from Finland and has a pretty striking look. Her voice has Sia-levels of power, but her music has much more laidback vibe. Her unique, eye-catching look has been winning fans all over Europe – she even supported MØ ON TOUR – thanks to her breakthrough single Dye My Hair, which went Top 10 in Germany.
You might like her if you like: MØ, Charli XCX, MNEK
Key track: Newest single Chasing Highs sounds like a summer radio classic in the making.
She says: "It's very natural. I think I'm good at it, and I never found any other things that I'm very good at. And I mean, I haven't done that much work, you know, it's just that I went to the right place and I did f*cking great songs, and the right people heard the tracks. That's it."
Jake Isaac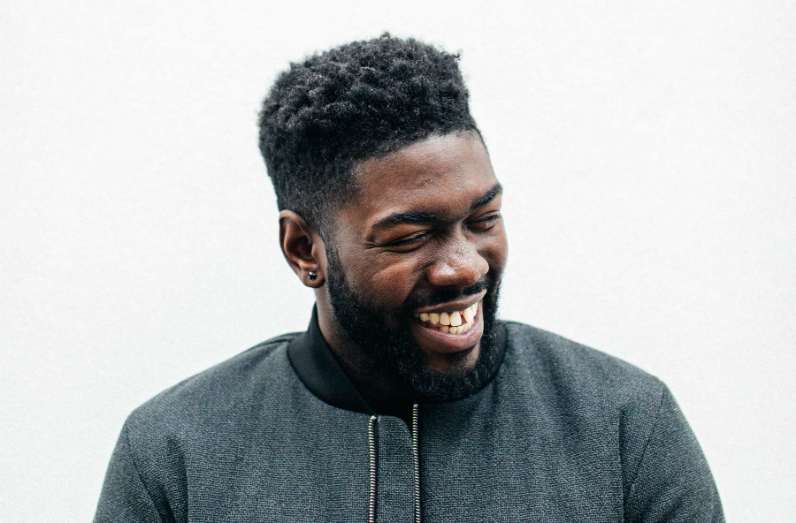 Who: South London singer-songwriter Jake has a few EPs under his belt and has been touring for years. But now with a major record label deal, a debut album proper called Our Lives, and being handpicked to support Elton John on tour, it feels like this could be Jake's time. Not only that, he's just become a dad.
You might like him if you like: HMV, when naming Jake as their "next Big Thing" said he sounded like "Sam Cooke trying to commandeer a Mumford & Sons record". We hear elements of James Bay in there too; maybe even some George Ezra.
Key track: Uplifting Long Road has a kind of Avicii vibe.
He says: "Some of the songs [on Our Lives] come from my own personal experiences in my life or from friends. I have a lot of male friends who like myself would find it difficult to express themselves or be vulnerable."
Kacy Hill
Who: This American singer-songwriter is from 23 and hails from Arizona. She started out as a model and was also toured with Kanye West as a backup dancer – more posing than dancing, as she readily admits. After her electropoppy, alt-R&B sound got some attention with an EP, Bloo, in 2015, Kacy's kept up her Yeezy connection with her debut album Like A Woman – he's executive producer.
You might like her if you like: Frances, Tove Styrke, Madonna
Key track: The emotional, atmospheric Hard To Love was produced by Madonna collabprator Stuart Price and sounds as polished as it would coming from an established star.
She says: "Like A Woman is an exploration of my own femininity and sexuality. I want my audience to have a similar experience of their own while listening. My goal is not to make a statement, but make space for exploration without shame or guilt. I don't speak for all women. I speak for Kacy Hill." 
KYLE
Who: A California rapper, and self-confessed nerd, who's been bubbling under for a year or two, and was formerly known as K.i.D. Kyle's now broken through in the US thanks to some high-profile collaborations and a hit all of his own, iSpy – he's also signed a major record deal. Kyle's all about being a positive role model after beating depression as a teenager.
You might like him if you like: Chance the Rapper, G-EAzy, Kid Cudi
Key track: Taking its cue from the very relatable pastime of Instagram-flirting, iSpoy went Top 3 in the US.
He says: "I have a golden opportunity: to not only impact these kids that are coming to these shows but take that and apply that to the world."
Who have you got your eye on? Tell us about your favourite up and coming acts, new artists or other pop faves you reckon are about to go stratospheric…