Can you know *too* much? The answer is no. And to prove it, here's some insider chart facts you didn't even know you needed to know – but you'll be glad you did.
This week's highest climber inside the Top 40 is Luis Fonsi and Daddy Yankee's Despacito, which, thanks to a remix version featuring (who else?) Justin Bieber, bounds 18 slots to Number 4. It's Daddy Yankee's first hit since Gasolina 12 years ago. well done, Daddy!
Congratulations to DJ Khaled, Quavo, Chance the Rapper, Justin Bieber and Lil Wayne, who go straight in at Number 1 this week with I'm The One. It's the first Number 1 to feature five separately credited artists in over a decade – the last one was Notorious BIG with P Diddy, Nelly, Jagged Edge and Avery Storm, who got together on Nasty Girl for two weeks at Number 1 in February 2006. Warning: the video is a bit "2006".
Kygo and Ellie Goulding are new at 34 this week with a song called First Time – but it's not the first time a song called First Time has charted. Let's say First Time a few more times, shall we? Robin Beck took First Time to Number 1 in 1988 and then a reswizzed version to Number 9 in 2006, thanks to dance outfit Sunblock. Adam Faith shoved 'The' in front of it to score a Number 6 hit in 1963, and a few other songs have featured the phrase "first time" over the years, with nine going Top 40. Incidentally, Robin Beck's version of First Time has sold 37 downloads in the last seven days. Who knew, eh? 
MORE: See all songs featuring "first time" that charted in the UK
Ed Sheeran logs his ninth straight week at Number 1 on the Official Albums Chart this week, with Divide. It's the longest consecutive stint at the top since, well, Ed himself managed eight weeks with x in 2014. To find a run at the top that's even longer, you have to go back to early 2011, and Adele's 21, which racked up 11 straight weeks at Number 1.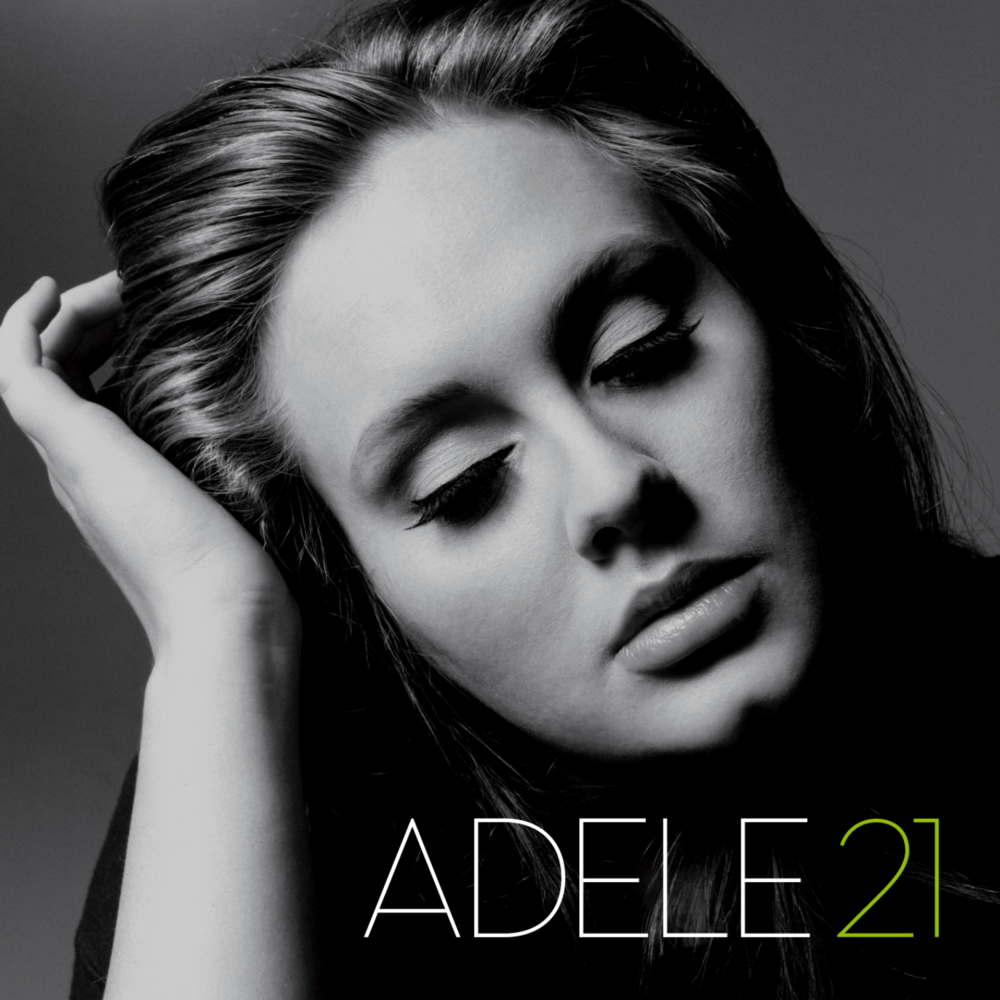 We like to delve into the archives to see how old-school songs are doing, and as Miley Cyrus is on her way back to us next week with the release of new single Malibu, let's have a look in on one of her signature hits. No, not We Can't Stop. Wrecking Ball, schmecking ball. It's Party In The USA we're interested in. It got to Number 11 in 2009, it had Jessie J's magic touch all over it, and last week it sold 102 copies, and notched up 221,000 plays. Not bad. In total, it's sold 305,708.
MORE: See Miley Cyrus's entire UK chart history
Got a chart fact you've been dying to know and wouldn't mind seeing us unravel right here? Tweet us using #ChartFact (strangely enough) and we might just pick yours!