Valentine's Day is all about love and romance but it does have its saucy side too. While most pop music is about the magic of love, some are more… direct. If you're looking for something to get you in the mood for Valentine's – whether you want to bump and grind to a seductive slow jam or woo your amour with on-point dance routines or gyrating to a steamy, relentless banger – we've got a brilliant selection of chart-toppers for you.
Scroll down for a full playlist of naughty-ish Number 1s – here are a few of our highlights from the last six decades of the chart.
Zayn – Pillowtalk

The former One Direction star wasn't messing about with his first solo single since leaving the band. Pillowtalk – not much talking going on tbh – established Zayn's path away from being a clean-cut teen idol and into a fully grown man who, um, liked bonking quiiiite a lot. With a sultry video, featuring Zayn's real-life love interest Gigi Hadid, and knowing lyrics, Pillowtalk is as close as you can get to a sext in song form. 
Justin Timberlake – SexyBack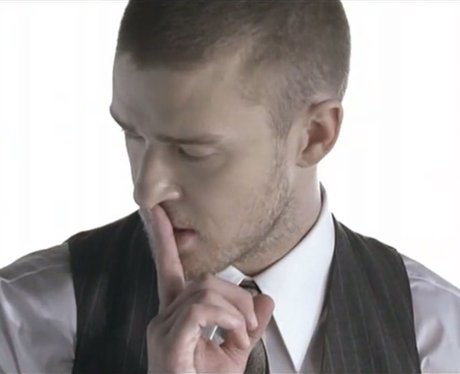 Stark, moody and mysterious, Justin landed his first chart-topper in 2006 with this confident assertion that "Sexy" had been missing too long and he was the only man capable of returning to its rightful place. SexyBack, basically a long snog with a stranger in the corner of a nightclub set to music, was quite a departure for Justin, and while it may sound great in the club, it's also atmospheric enough to make you feel hot and heavy in your own living room – even if you're in your slippers. See where all Justin Timberlake songs have charted in the UK.
Kylie Minogue – Slow
She's not asking you to peel a grape for her, is she?
Christina Aguilera – Dirrty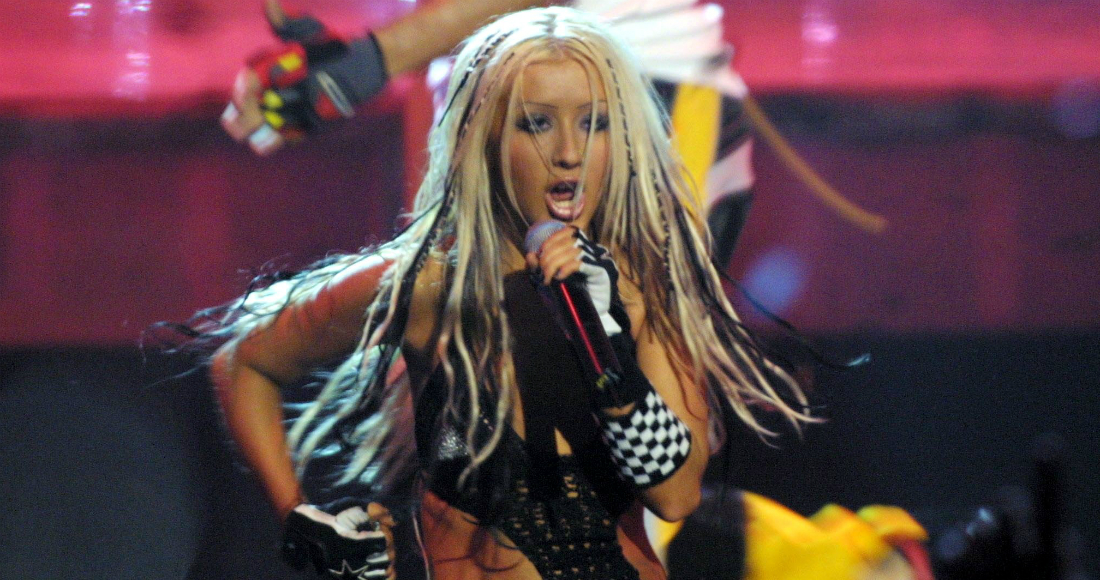 Spearheading a long overdue revival of chaps – basically trousers with the crotch and posterior cut out to "reveal" a bit of flesh – Christina also reinvented her sound with this brilliantly grubby club banger in 2002. Perfect for practising your most provocative dance moves.
Sugababes – Freak Like Me

Known previously for their polished, insightful pop, Sugababes celebrated acquiring a new member – an ongoing process which would lose its allure as time went on – by heading down to the club and gyrating to this wonderfully filthy, yet super classy, mashup from 2002. In the video, (not the gif above, which is from a different song, please don't write in) trio Mutya, Keisha and Heidi played charismatic vampires, and Freak Like Me has certainly got sharp teeth – the perfect soundtrack for administering a few love bites of your own then.
MORE: All Sugababes' UK hit singles and albums in their archive
Blue – Too Close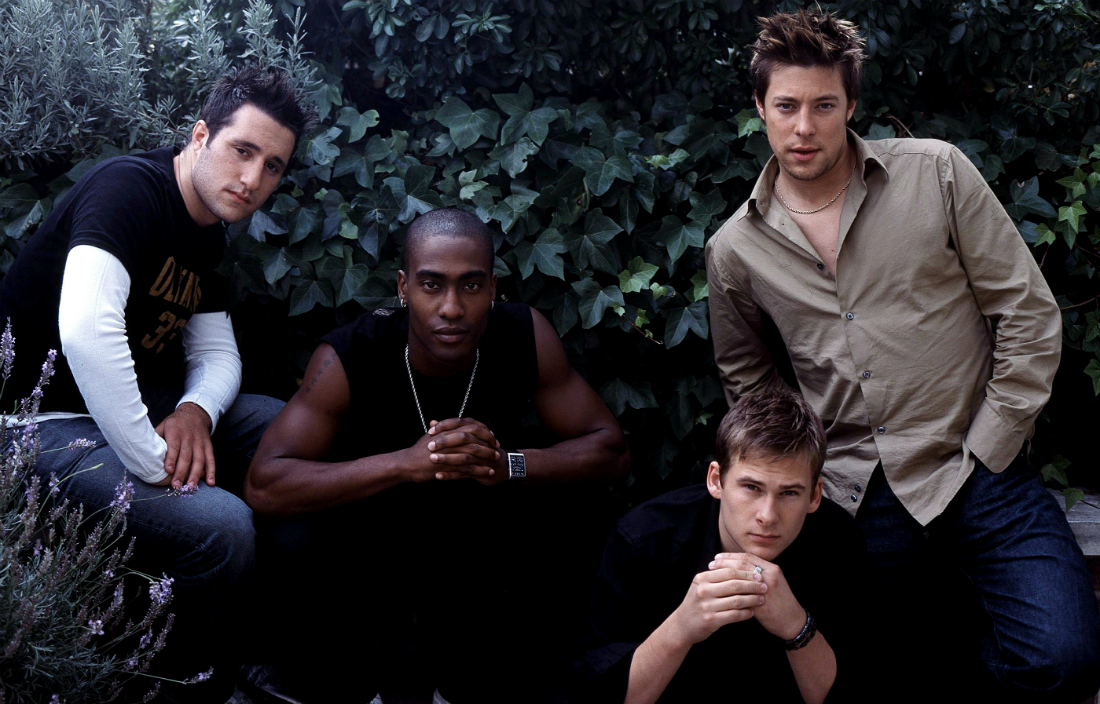 Anthony, Simon, Lee and Duncan looked like butter wouldn't melt – but their first chart-topper was *filth*. (Image: Rex)
Listen to this song – a cover of the American hit by Next, which gave Blue their first Number 1 in 2001 – in front of a relative at least one generation up and see if you can get to the end without blushing or screaming "I think I'll just listen to this later, Auntie Irene!" 🍆🍆🍆
Another Level – Freak Me
Lots of freaking happening, isn't there? "Let me lick you up and down, 'til you say stop." This handsome four-piece's tribute to the joys of eating an ice cream (I assume) was a cover of a US hit by R&B group Silk, and certainly brought the sauce (and a few sprinkles) to the top of the Official Singles Chart in 1998.
Prince – The Most Beautiful Girl in the World
The much-missed Purple One was one of the most celebrated and smartly sexual performers of his generation, and Prince had possibly more songs about making the beast with two backs than any other pop star. A bit surprising then, maybe, that his only chart-topper was this relatively chaste and romantic celebration of beauty from 1994, but it's a classic. (Sadly not on Spotify or Deezer, but just imagine it in pride of place – no saucy playlist is complete without Prince. 💜)
Color Me Badd – I Wanna Sex You Up
Before "sexing up" referred to official government statistics, hairdos, or loft conversions, it actually referred to sex, which is what slick and smooth American quartet Color Me Badd were crooning about in this surprise chart-topper from 1991, taken from hit movie New Jack City.
Anita Ward – Ring My Bell
An amazing disco tune from 1979, the only hit for Anita Ward and possibly the only chart-topper to depict doing the washing up. Ring My Bell is brilliantly suggestive and huge fun – try to resist singing out the "boooo" sound, it's not possible.
Donna Summer – I Feel Love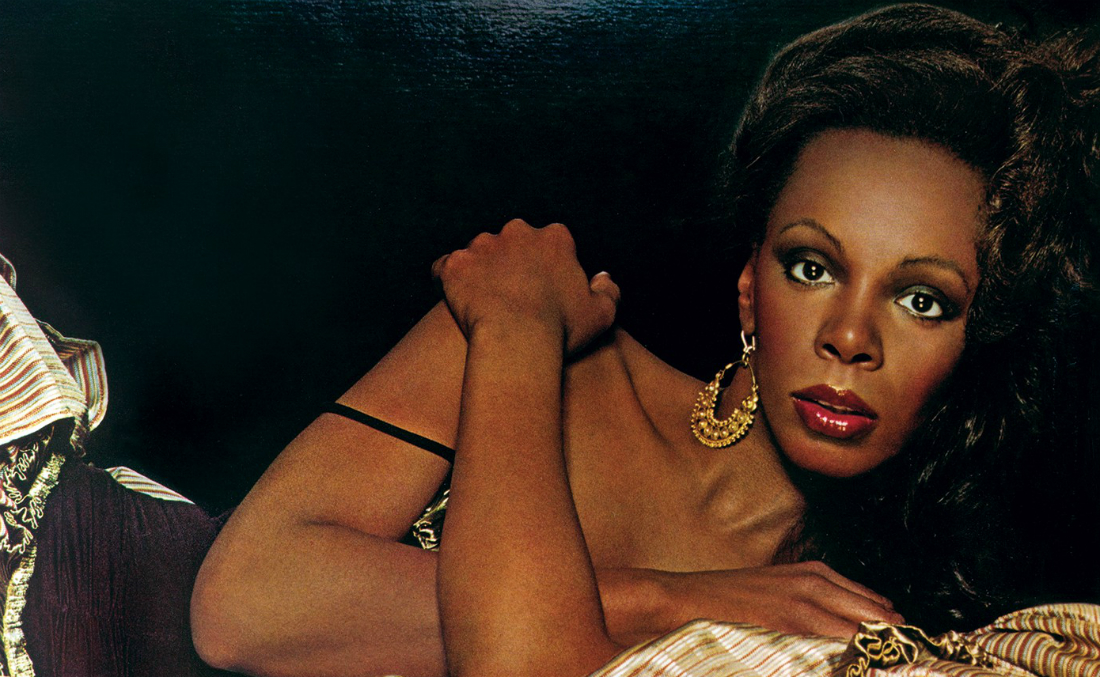 More classic disco but with a very different feel, Donna Summer's sultry, breathy, throbbing dance classic blew everyone's minds on release in 1977 and is a million-selling tribute to getting it on. Get your mobile phone torches lit, volume up and dance in extremely close proximity.
MORE: Look back at Donna Summer's UK hit singles and albums in her Official Chart archive
Jane Birkin & Serge Gainsbourg – Je T'Aime…Moi Non Plus
The Sixties were more sexy and liberated than most decades that came before it, but saucy chart-toppers were pretty thin on the ground, with a few exceptions. Which was why, in 1969 (but of course!) this breathy, hot and heavy, ancestor of whisper-pop caused an absolute sensation when released, and was promptly banned from the radio. Delightfully sleazy – but in a very wide-eyed way – Birkin and Gainsbourg panted and grunted their way all the way to Number 1, and let's just say they weren't out of breath because they were moving furniture, know what I mean? 🍑
MORE: The Official Top 20 best selling love ballads in the UK