Sometimes you hear a classic song on the radio and it feels like it only came out a few years ago, but you quickly realise two decades have passed by and, no, it isn't all a dream. Yeah.
Anyway, also dealing with the ageing process are these songs, some of which still sound very fresh indeed.
George Michael – Outside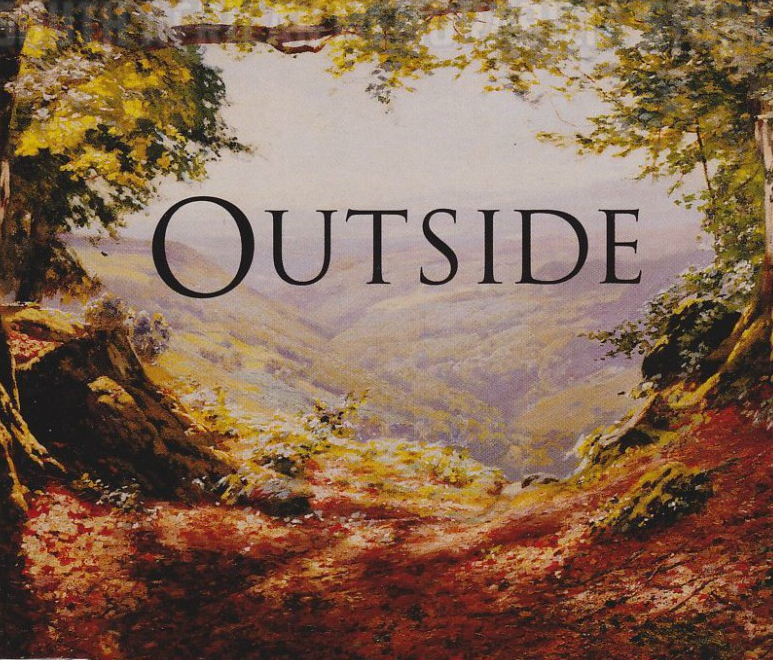 George's fantastic middle finger to the world after his arrest in a public loo in LA for, uh, getting a bit friendly with the wrong person, had the misfortune to come out the same week as Cher's Believe, which was a monster seller (more on that later). Look back at the Top 40 the week Outside first charted.
Run DMC vs Jason Nevins – It's Like That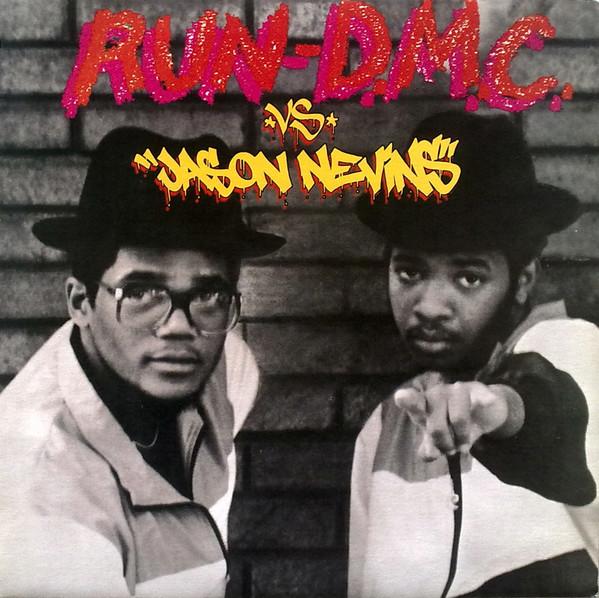 Originally a huge hit in mainland Europe at the end of '97, this unexpected (yet amazing) remix spent six weeks at Number 1.
Leann Rimes – How Do I Live?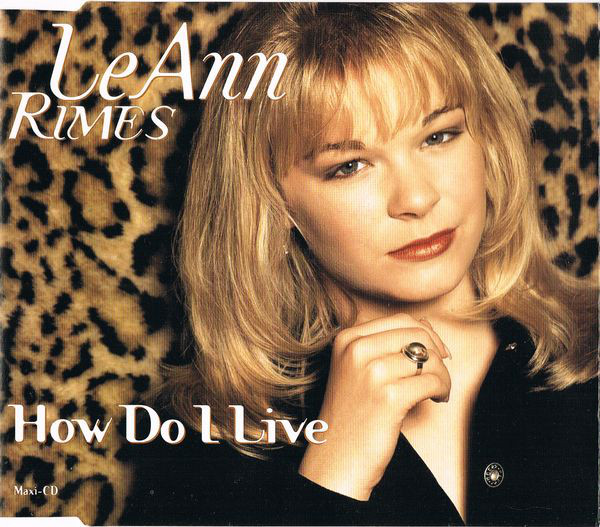 LeAnn's first ever UK hit peaked at Number 7 in March 1998 and spent 30 weeks in the Top 40.
Spice Girls – Stop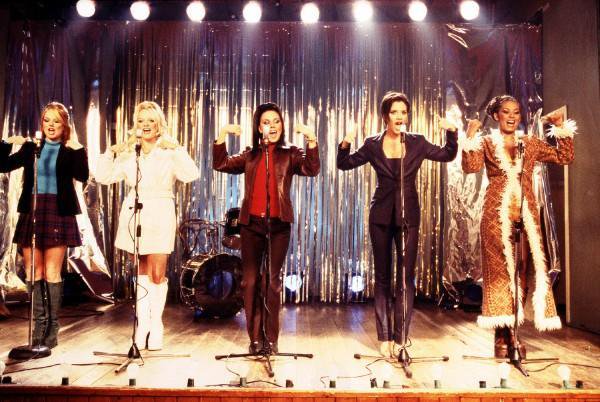 Goodbye and Viva Forever were the band's two other big songs of the year, but Stop was the most controversial, ending the Spice Girls' unbroken streak of Number 1 singles.
Pras Michel feat OBD & Mya – Ghetto Supastar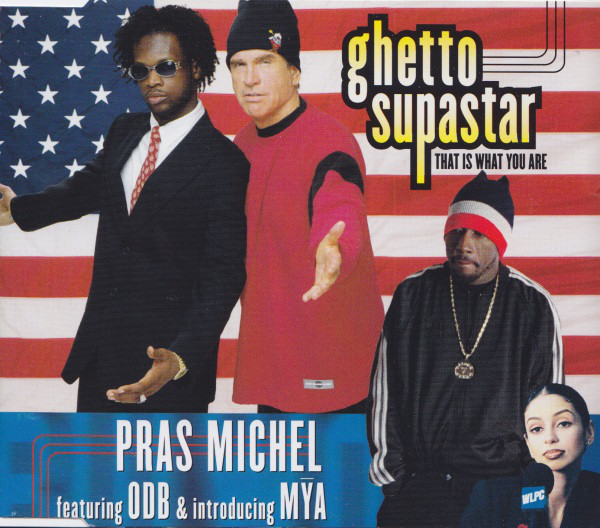 Pras, from the Fugees, fronted this track taken from Warren Beatty movie Bulworth, sampling and reimagining Dolly Parton and Kenny Rogers' iconic duet Islands in the Stream, which it ended up outcharting – Kenny and Dolly had hit Number 7, but Pras, ODB & Mya peaked at 2. 
Savage Garden – Truly Madly Deeply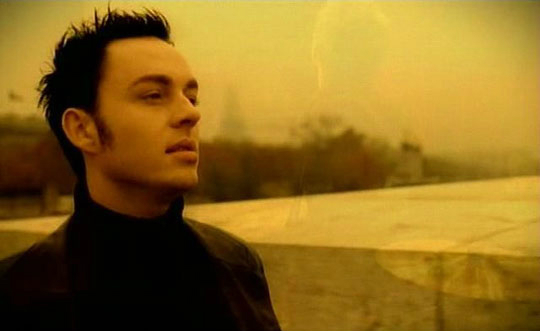 One of four Top 10s for Australian band Savage Garden, this song has been the soundtrack to many a first dance at a wedding.
Usher – You Make Me Wanna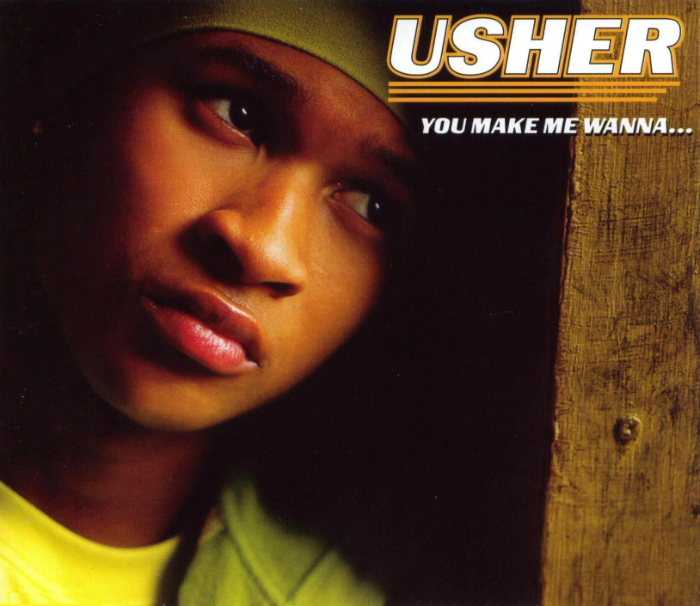 Usher's debut UK hit, reached Number 1 in early 1998, knocking off Oasis's All Around The World.
Catatonia – Road Rage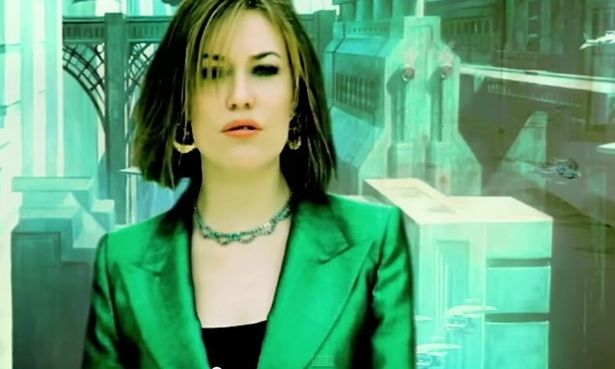 The follow-up to the band's breakthrough hit Mulder and Scully went Top 5 in May.
Cornershop – Brimful of Asha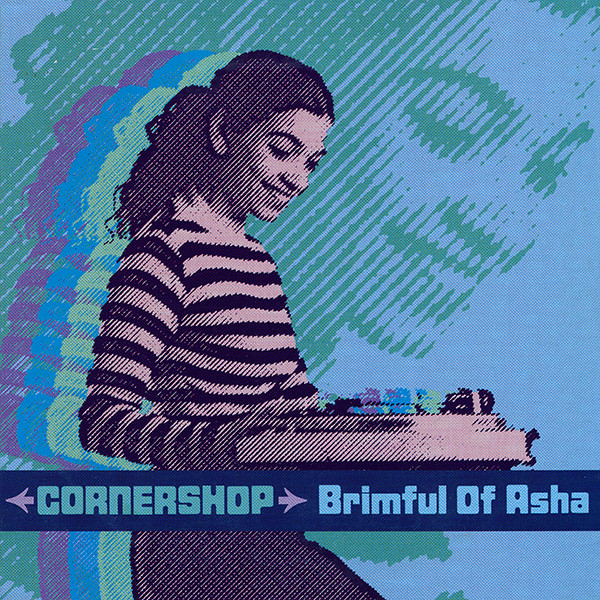 A remix by Norman Cook (aka Fatboy Slim) helped this one to top the charts.
Billie Myers – Kiss The Rain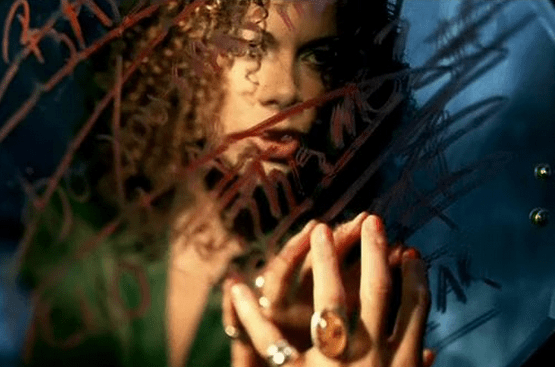 Debut hit for the Coventry-born singer.
The Tamperer feat Maya – Feel It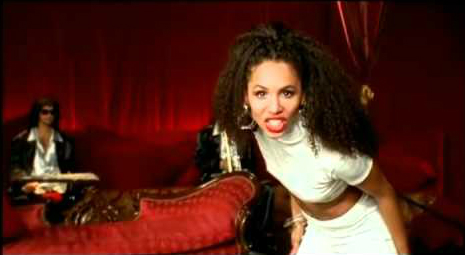 Sampling the Jacksons' Can You Feel It, this track is one of the very few Number 1 singles to mention a chimney, let alone dropping one on somebody – it finally hit the summit after five weeks in the Top 5, very unusual for the '90s.
The Mavericks – Dance The Night Away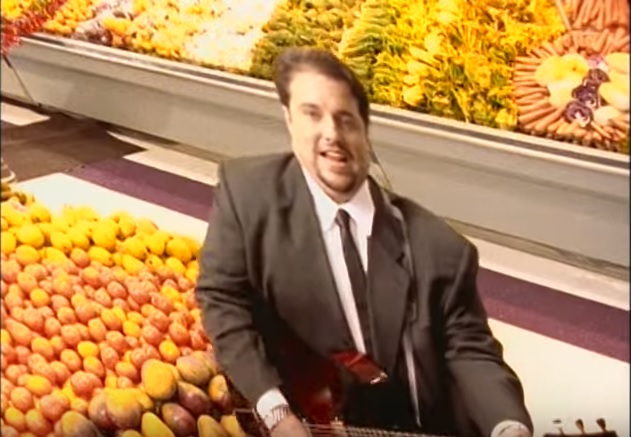 Another popular '90s line-dancing bop, this reached Number 4 for the Mavericks in spring 1998.
Mousse T vs Hot N Juicy – Horny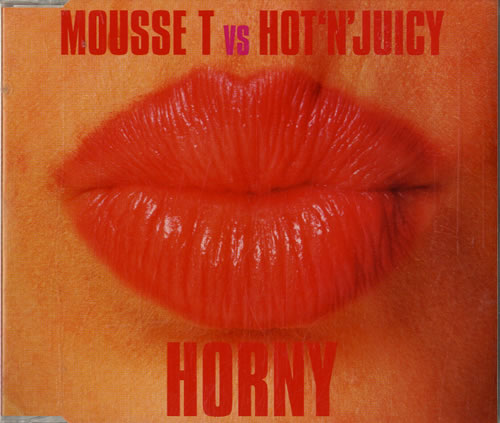 No summer rave-up was quite the same without this dance classic, which reached Number 2.
Mariah Carey – My  All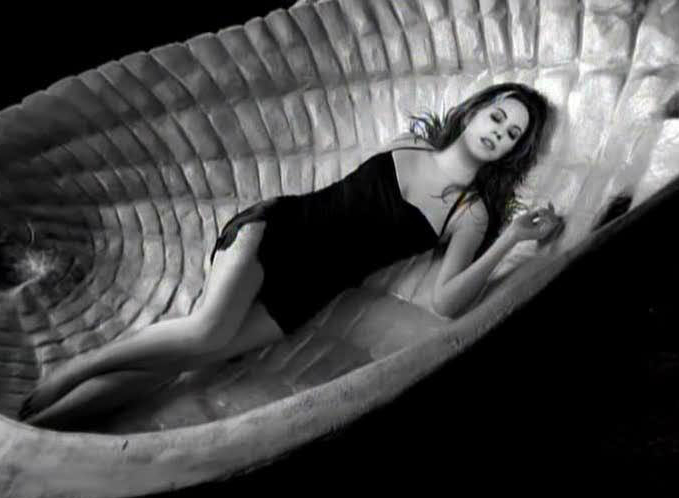 One of many Mariah Carey ballads to grace the Top 10, this is up there with her best, and was also helped along by a very popular (and totally banging) dance mix by DJ David Morales.
Dana International – Diva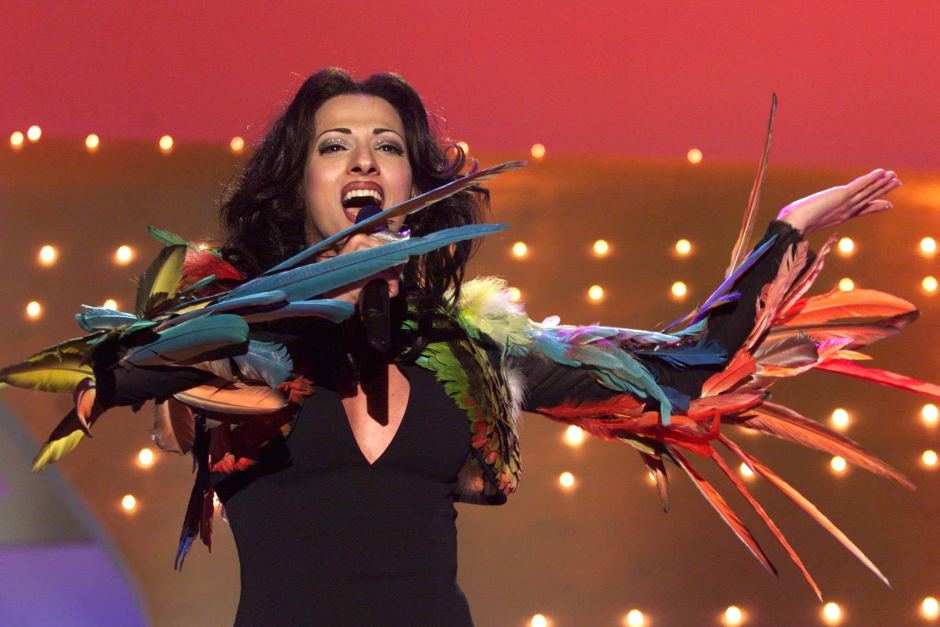 Groundbreaking Eurovision winner from Israel, this just missed the Top 10.
Beastie Boys – Intergalatic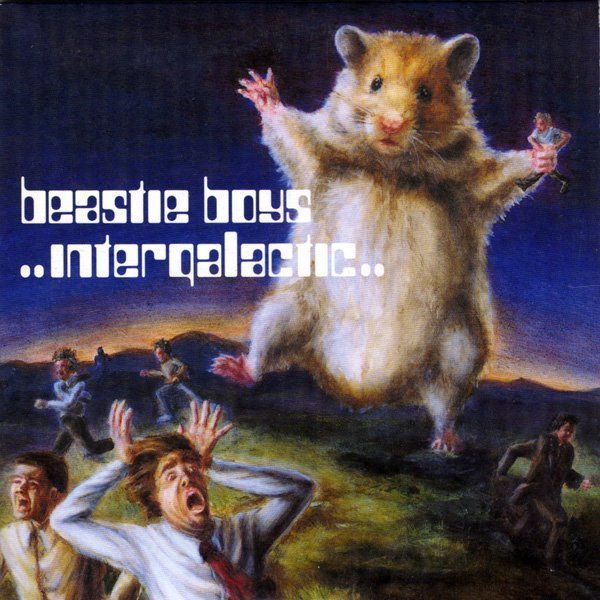 Over ten years after their first hit, Beastie Boys hit a new chart peak when Intergalactic gave them their only Top 5 hit.
Stardust – Music Sounds Better With You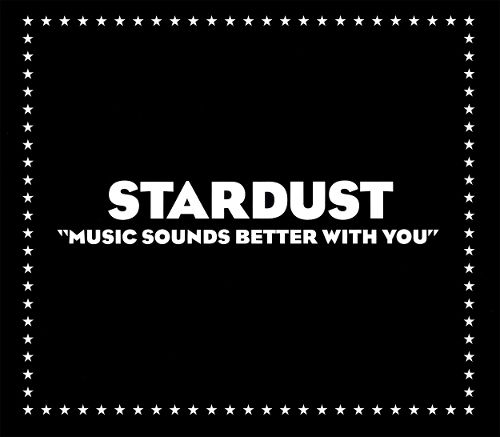 Oooooh baby.
Jennifer Paige – Crush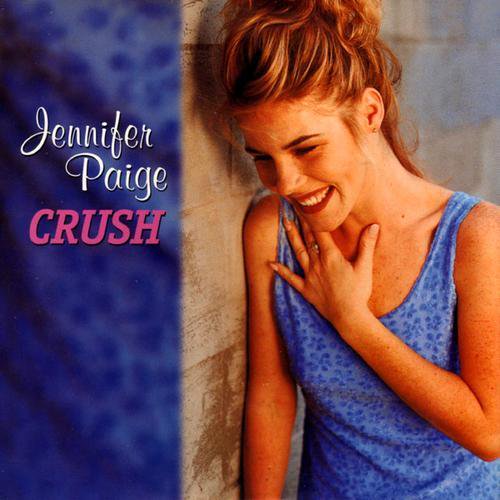 An actual one-hit-wonder for you here, but what a song to score as your only hit. 
Aerosmith – I Don't Want To Miss A Thing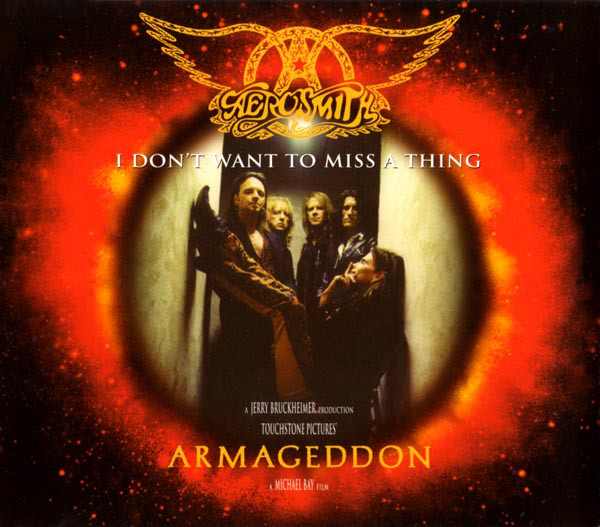 This song, taken from the soundtrack to that summer's huge movie Armageddon – there was a big trend for end-of-the-world blockbusters at the time – never got beyond Number 4, but it is one of the biggest selling singles of all time.
Cher – Believe
Oh, NBD, just your girl Cher scoring a Number 1 thirty years into her career, selling over a million copies and bagging herself the bestselling single by a female artist of ALL TIME.