1997: The year of Playstation vs. N64, when the first Harry Potter book was published and, as it turns out, a year of big album releases. Below at 20 classic records that celebrate their 20th birthday this year - plus a few "underrated" ones you might have forgotten about...
Texas - White On Blonde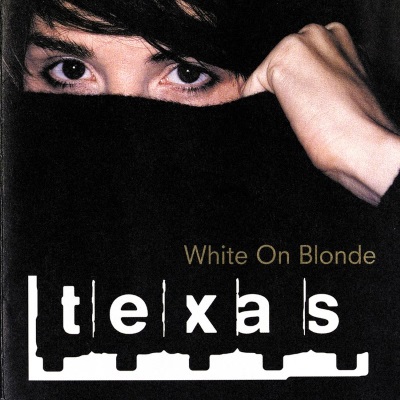 Say What You Want, Halo, Black Eyed Boy... the Scottish band's fourth album, which topped the Official Albums Chart in February '97, still sounds brilliant 20 years on. To date, the collection has sold a whopping 1.65 million. 
Robbie Williams - Life Thru A Lens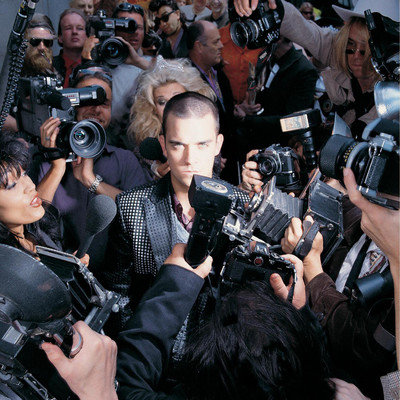 Robbie put out his solo debut 20 years ago this year, and with spin-off singles including Old Before I Die, Let Me Entertain You and Angels, it still packs a mighty punch. Look back at all of Robbie's hits in his chart archive.
MORE: Look back through the UK's biggest selling albums of every year since 1956
Erykah Badu - Baduizm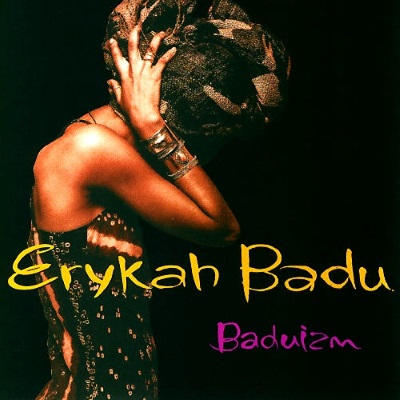 Erykah's still stunningly seductive collection of neo soul was initially a slow burner in the UK, debuting at Number 87 in February. However, it went on to become a staple of the Official Chart for much of the year, eventually peaking inside the Top 20.
Radiohead - OK Computer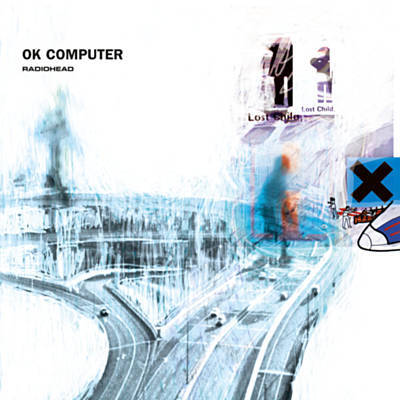 Famously deemed 'un-commercial' before its release, Radiohead's third album, of course, went on to become their most successful, reaching Number 1 in June 1997. It has since sold 1.53 million copies and, for Radiohead newbies, includes their highest ranking chart hit Paranoid Android. Click here to look back at Radiohead's complete Official Chart history.
Mariah Carey - Butterfly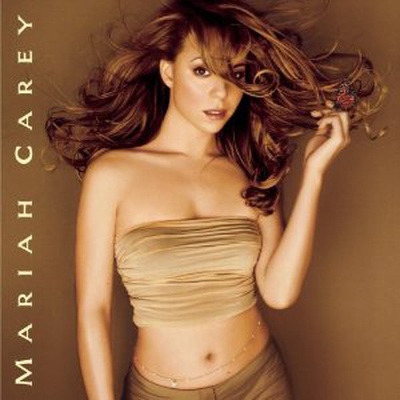 Hailed as one of the defining albums of '90s pop-R&B, Mariah's sixth album saw her transition from big ballad belter to sultry R&B songstress. A record often cited as one that paved the way for female singers teaming up with hip-hop stars, Butterfly is a record that lives up to its list of heavyweight collaborators - Sean 'Puff Daddy' Combs, Missy Elliot and David Morales - as well as Mariah herself. Landing at Number 2 in September '97 on the Official UK Albums Chart, Butterfly has sold 295,000 to date. Look back at Mariah's full chart history here.
The Prodigy - The Fat Of The Land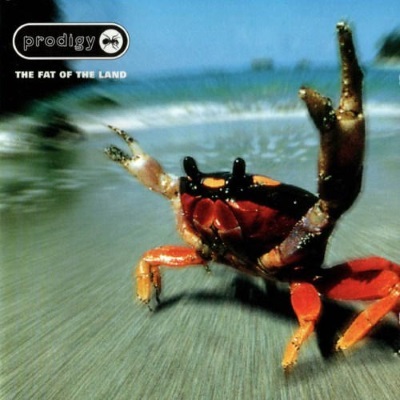 The fiery electronic dance group's third album includes their biggest hits Firestarter, Breathe and Smack My Bitch Up, and was met with widespread acclaim upon its release in June. 
Spice Girls - Spiceworld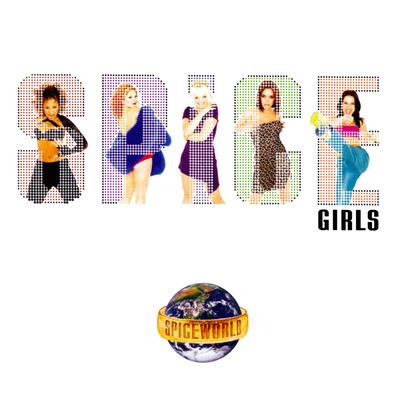 It's 20 years this November since Spice Girls extended their reign of girl power over the world with their second album. The single that never was? Never Give Up On The Good Times, obviously. Look back at Spice Girls' complete UK chart history.
Oasis - Be Here Now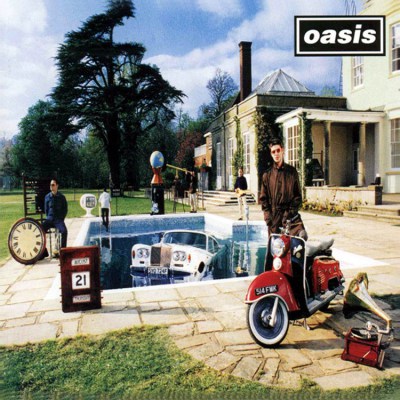 Oasis were, as Noel Gallagher put it himself: "the biggest band in the world ... bigger than, dare I say it, fucking God" in 1997. Be Here Now smashed the record as the fastest-selling album of all time (recently overtaken by Adele), shifting 696,000 in just three days. 
Backstreet Boys - Backstreet's Back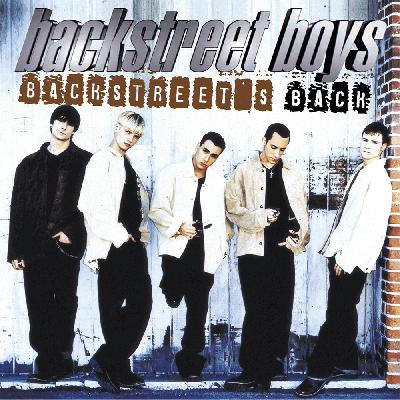 As Long As You Love Me, All I Have To Give, Everybody (Backstreet's Back). Need we say more? 
Shola Ama - Much Love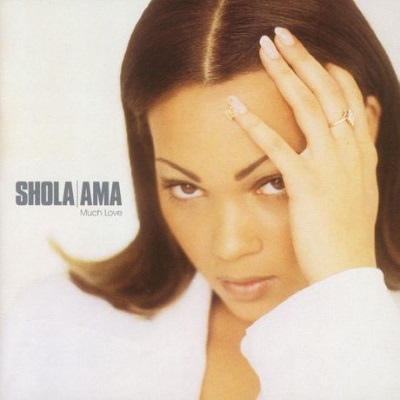 Released when she was 18 years old, London singer Shola Ama's debut album peaked at Number 6 and is a great snapshot of British R&B-soul (with a touch of garage) in the late '90s, particularly its lead single, You Might Need Somebody.
Bjork - Homogenic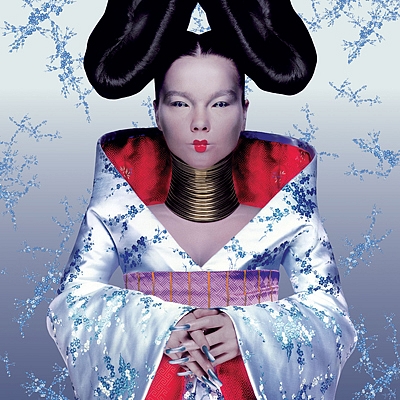 All of Bjork's albums are worth listening to for different reasons, but if electronic is your thing, Homogenic absolutely knocks it out of the park on all fronts. The record - Bjork's third - celebrates its 20th birthday in September. 
The Corrs - Talk On Corners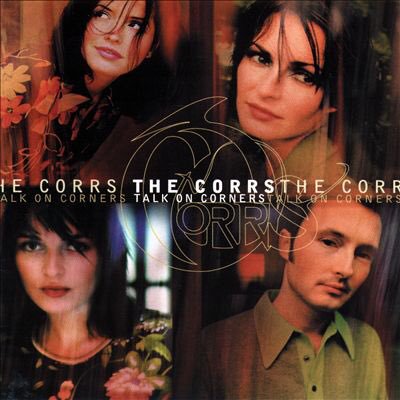 There was a time when it felt like no UK household was without this album, and given that it's sold 2.96 million and is one of the country's best-selling albums of all time, we're sort-of not wrong. Featuring the tracks What Can I Do, So Young and Runaway, Talk On Corners is the definition of a slow burner, taking seven months to reach Number 1. Look back at its (long) chart history here.
Green Day - Nimrod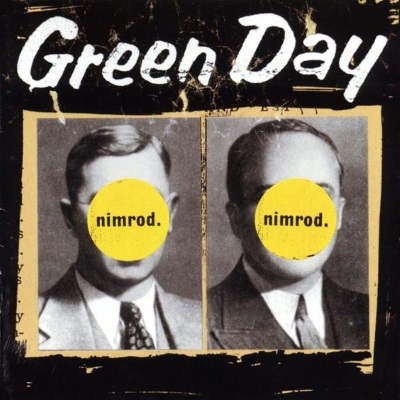 The still-brilliant punk rock album was released 20 years ago this October.
Janet Jackson - The Velvet Rope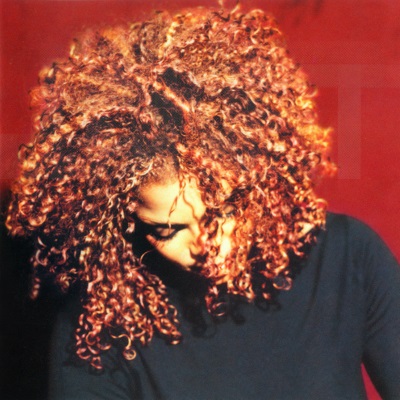 Janet's sixth album is a rebel record, confronting domestic abuse, depression, AIDS and homophobia. It remains one of her best-selling collections - and some claim it inspired similarly rebellious efforts like Rihanna's Rated R and Christina Aguilera's Stripped. Look back at Janet's complete Official UK Chart history here. 
The Verve - Urban Hymns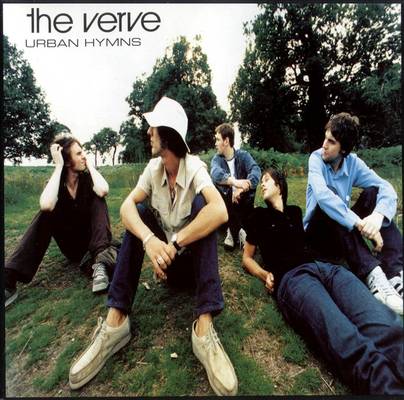 The Britpop band delivered their best work (and one of the UK's best-selling albums of all time) 20 years ago this September.
Lighthouse Family - Postcards From Heaven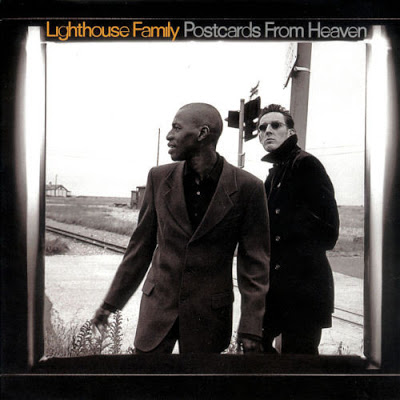 The often-forgotten duo released this belter of a record in October '97. Among its many spin-off singles is their best known song High, which remains amazing to this day - no matter what music snobs may tell you. 
Celine Dion - Let's Talk About Love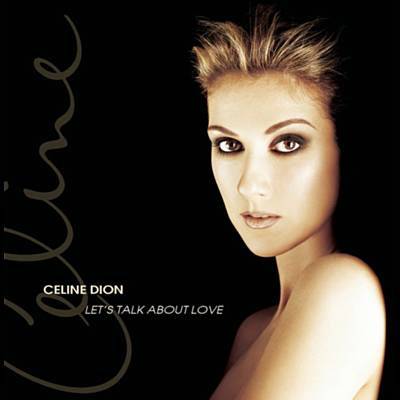 Aside from Celine looking like the classic Scottish Widows advert on the cover, this album is one of the singer's best. Oh, and it features Titanic theme My Heart Will Go On.
Natalie Imbruglia - Left Of The Middle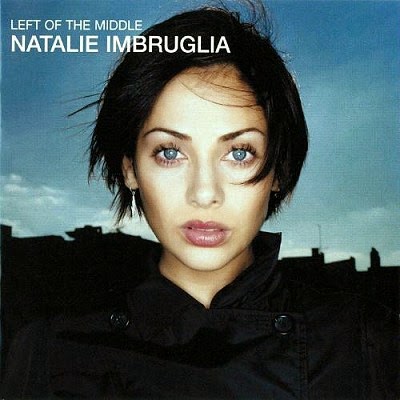 Trust us, Natalie's debut album is seriously good, if wistful alterna-pop is your thing. We also spoke to her about it in our recent interview with her here. 
All Saints - All Saints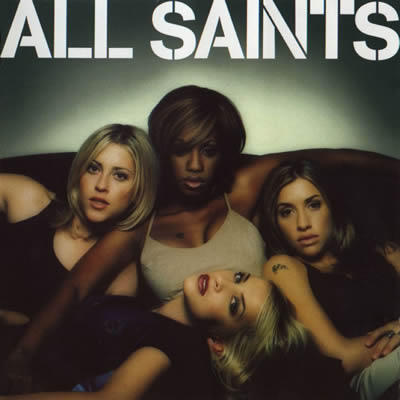 Yep, All Saints' debut turns 20 this December. It peaked at a frustrating Number 2 for three weeks at the time, but it's packed with classics and sold loads (1.47 million to be precise), so who cares, right? Revisit all of All Saints' hits in their chart archive.
Aqua - Aquarium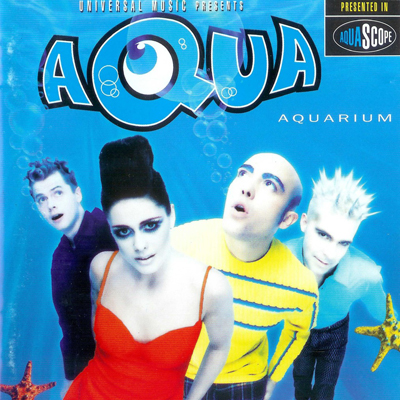 Yes, we know, but the majority of it is better than Barbie Girl (see Turn Back Time), which is still iconic in its own way, right? 
And a few more that we're calling "underrated classics"...
Louise - Woman In Me
The singer's second solo album, which features the hits Arms Around The World and Let's Go Round Again, reached Number 5 in October '97.
Sash! - It's My Life - The Album
The German DJ ruled the dance circuit in 1997 with his debut album of Euro club-bangers, which spawned a trio of Number 2 hits: Encore Une Fois, Ecuador and Stay.
Gina G - Fresh!
The Eurovision star's debut album is wall-to-wall '90s dance pop bangers.
What are your memories of your favourite album released in 1997? Tell us below: