When Britney Spears released her second album, the mischievousily-titled Oops!...I Did It Again, many thought the teenage star was at the peak of her powers. 
While it turns out she would go on to even bigger things, the album still marks the moment Britney broke away from being pop's exciting new thing and became a properly established global superstar.
To mark 20 years since its release, the album is being released on picture disc vinyl for the first time on August 14, while a new EP of remixes and B-sides from the collection will be released on September 26 in line with Record Store Day. Until then, here are ten Official UK Chart facts about the record: 
1. Oops!...I Did It Again entered the Official UK Albums Chart at Number 2 in May 2000. It was the second of five Britney albums that have peaked in the runner-up slot to date.
2. Oops! lost out on the Number 1 spot that week to Whitney Houston's Greatest Hits, also a new entry that week. View the Official Albums Chart from that week here.
3. It was a seriously close race to Number 1 that week: Whitney's album sold 89,364, while Britney's shifted 88,145.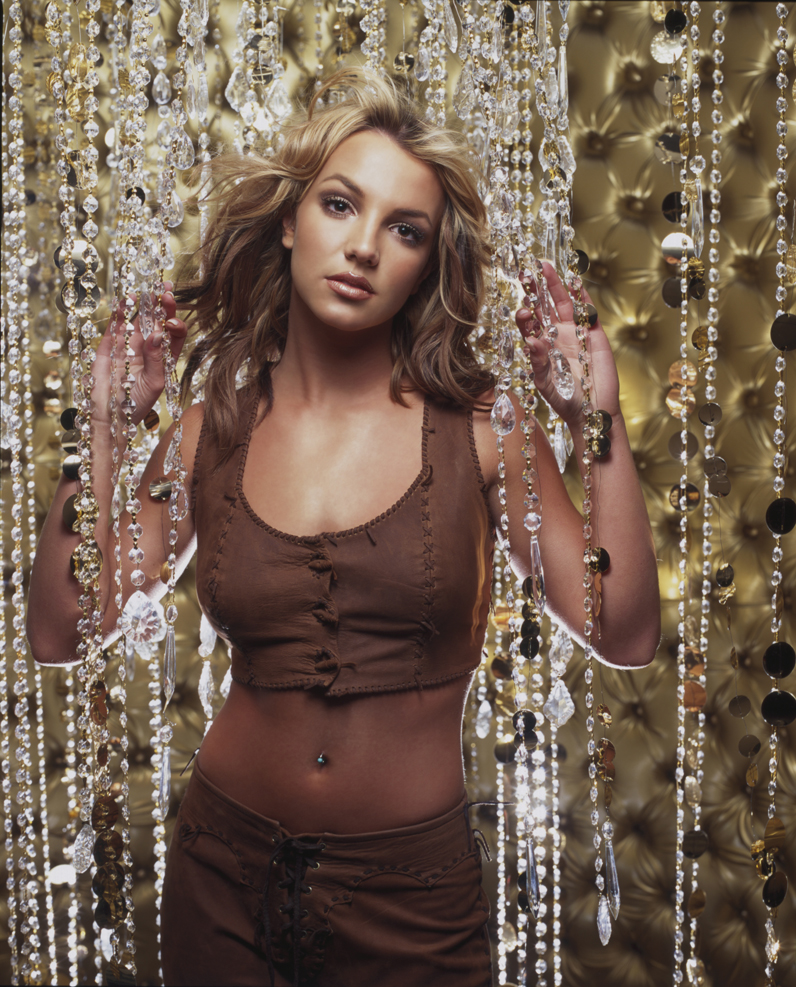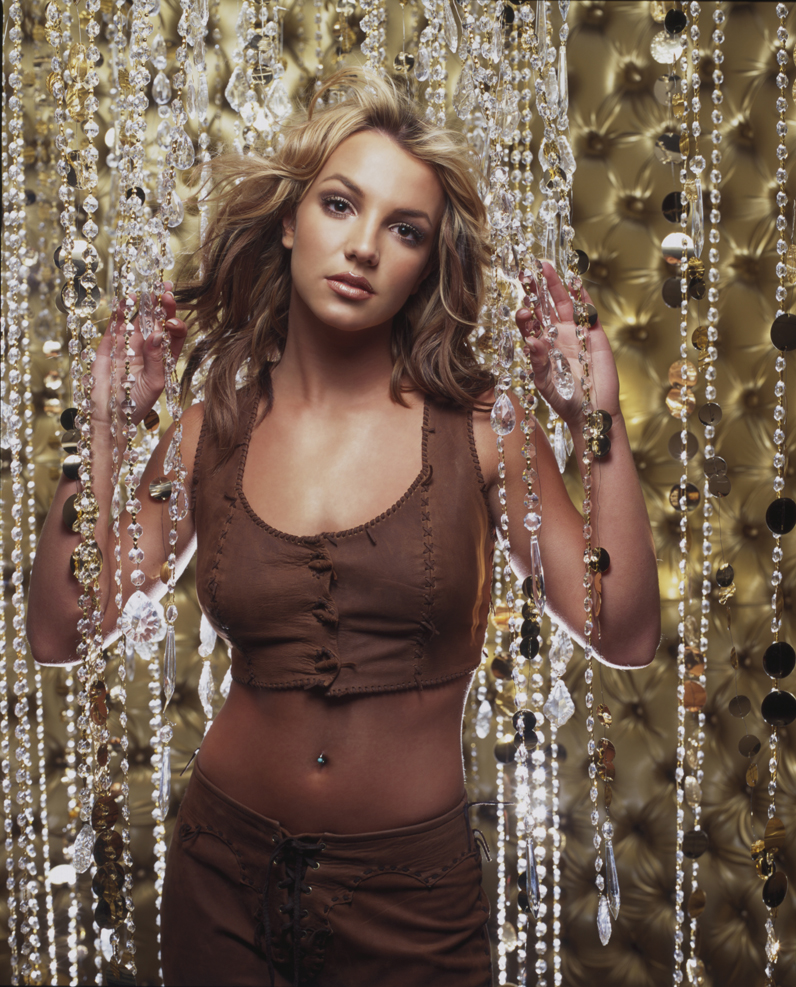 Image: Mark Seliger
4. The album's biggest song is its title track and lead single, with 737,000 UK chart sales. The single debuted at Number 1 with first week sales of 124,000, earning Britney her third UK chart-topper. View Britney's full Official UK Chart history here.
5. Oops! is the album's most-streamed song, with 28.1 million plays, and best-selling song (downloads and CD sales), with 492,000 copies sold.
6. The collection's most popular album track is What U See (Is What U Get). The least popular is bonus track You Got It All, a cover of The Jets' 1986 single that Britney recorded as a demo in 1997 that helped her get signed to Jive Records.
7. The album in order of most popular to least popular song, based on chart sales:
| | | |
| --- | --- | --- |
| POS | TITLE | ARTIST |
| 1 | OOPS I DID IT AGAIN | BRITNEY SPEARS |
| 2 | LUCKY | BRITNEY SPEARS |
| 3 | STRONGER | BRITNEY SPEARS |
| 4 | DON'T LET ME BE THE LAST TO KNOW | BRITNEY SPEARS |
| 5 | WHAT U SEE (IS WHAT U GET) | BRITNEY SPEARS |
| 6 | DON'T GO KNOCKIN' ON MY DOOR | BRITNEY SPEARS |
| 7 | (I CANT GET NO) SATISFACTION | BRITNEY SPEARS |
| 8 | CAN'T MAKE YOU LOVE ME | BRITNEY SPEARS |
| 9 | ONE KISS FROM YOU | BRITNEY SPEARS |
| 10 | DEAR DIARY | BRITNEY SPEARS |
| 11 | WHERE ARE YOU NOW | BRITNEY SPEARS |
| 12 | WHEN YOUR EYES SAY IT | BRITNEY SPEARS |
| 13 | GIRL IN THE MIRROR | BRITNEY SPEARS |
| 14 | YOU GOT IT ALL | BRITNEY SPEARS |
8. Oops' second single, Lucky, peaked at Number 5 in August 2000. It was released the same week as the famous chart battle between Sophie Ellis-Bextor and Victoria Beckham, with Sophie (okay, Spiller)'s Groovejet (If This Ain't Love) coming out on top. See the full Top 100 from that week here.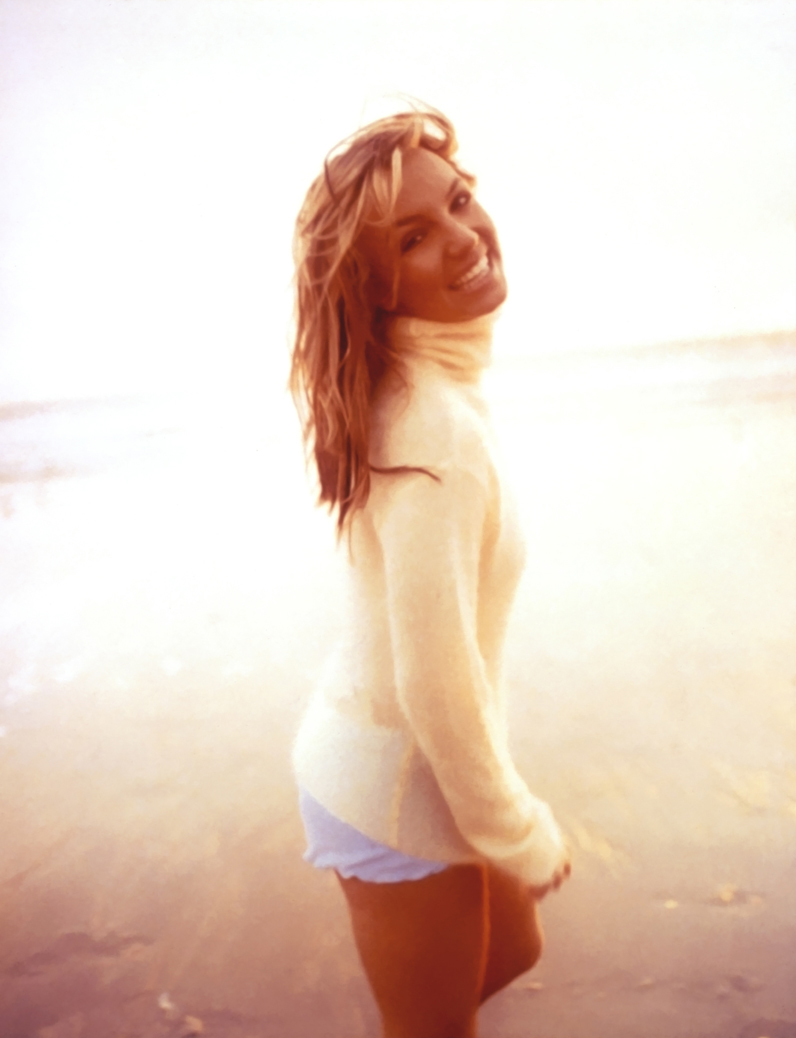 Image: Jon Ragel
9. The album's third single Stronger topped out at Number 7 on the Official Singles Chart. Again, it was released during a competitive week, with Eminem's Stan and Bob The Builder's Can We Fix It battling for Number 1 (!). View the full Top 100 from that week here.
10. The fourth and final Oops! single Don't Let Me Be The Last To Know didn't fair quite so well, peaking at Number 12 in April 2001 – though hardly disastrous for a fourth single from an album, right? See what else was in the chart that week here.
Article image: Mark Seliger