Viola Beach will be given a tribute from Radio X ahead of the release of their posthumous album.
The British indie band were tragically killed in February when their tour bus fell from a highway bridge into a canal in Stockholm.
As a tribute to late vocalist Kris Leonard, guitarist River Reeves, bassist Tomas Lowe, drummer Jack Dakin and their manager Craig Tarry, their families are releasing the self-titled album Viola Beach on Friday (July 29).
The record includes the track Swings and Waterslides, which entered the Official Singles Chart at Number 11 following the news of their deaths. 
Ahead of its release, Radio X will be playing the album tonight (July 28) at 9pm during a special hour-long tribute hosted by Maz Tappuni.
The show will include tributes from bands Blossoms and Eliza And The Bear, as well as comments from those closest to Viola Beach.
Radio X's Head of Music Mike Walsh said: "We were lucky enough to cross the path of Viola Beach very early on here at Radio X and were all struck by their energy and potential. We were horribly shaken by the news of the tragic accident in February and decided then to honour the memory of the band as much as we can.
"The more music we heard, the more we loved it and it seemed natural to tell their story, and our special album playback show is one of the ways that we're celebrating the music of this brilliant young band. We hope that as many people as possible hear this truly great British debut album."
The tracklisting for Viola Beach is: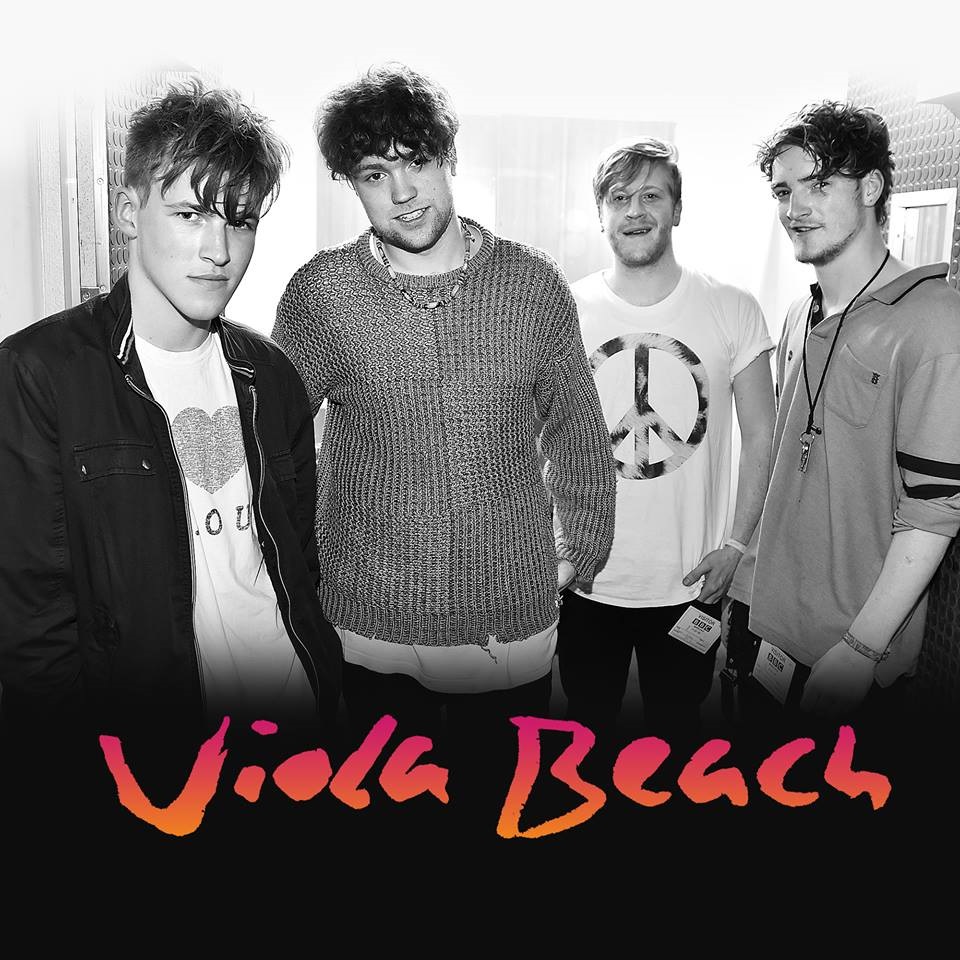 1. Swings and Waterslides
2. Like a Fool
3. Go Outside
4. Cherry Vimto
5. Drunk
6. Really Wanna Call
7. Call You Up
8. Get to Dancing (BBC Session)
9. Boys That Sing