As we approach the end of 2017, it's only natural to start looking back and the musical triumphs and traumas of the year – and Rita Ora falls firmly in the former camp.
She hasn't yet managed to get that elusive second album out (her debut was released five years and two weeks ago, but who's counting?), but her bounce back after being caught up in label drama for over two years (eventually signing to Atlantic Records) has been remarkably strong.
Recent single Your Song is currently one of the UK's 40 biggest songs of the year, while her collaboration with Avicii, Lonely Together, is heading for a Top 3 placing on this week's Official Singles Chart. While it looks like the album won't materialise until 2018, Rita is seeing the year off on a high with her new single Anywhere, which is out tomorrow (Oct 20).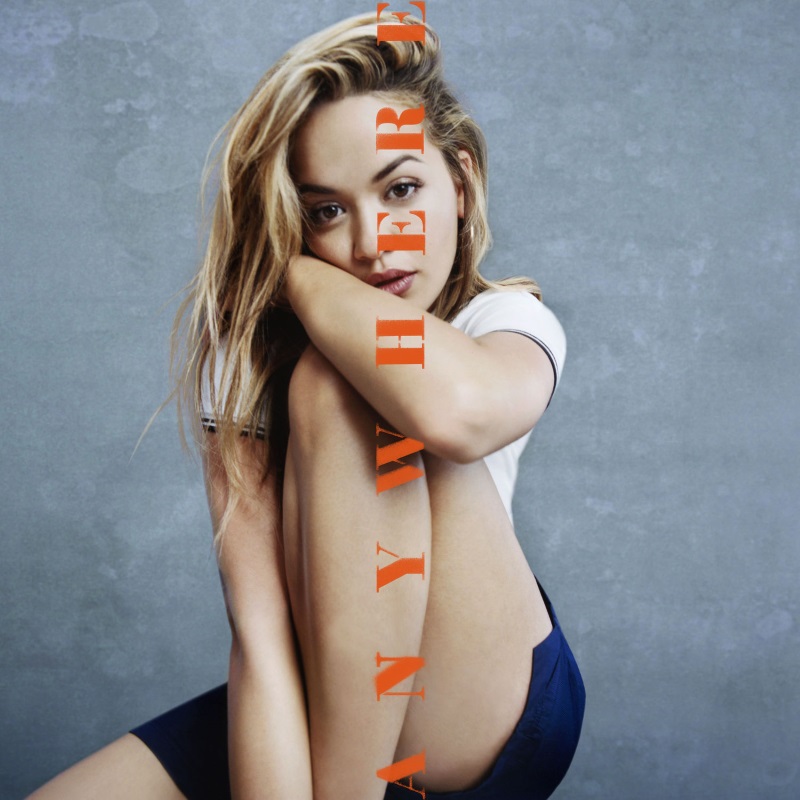 The song is co-written by Rita and Andrew Watt, whose recent credits include Camila Cabello's Havana, DJ Snake and Justin Bieber's Let Me Love You and Kygo and Selena Gomez's It Ain't Me. Anywhere has most in common with the latter of those songs, sharing the same dreamy production and wistful vibe - though it's less tropical house and more a straightforward dance-pop song. Like Rita knows how.
"Over the hills and far away, a million miles from L.A, just anywhere away with you," she sings on the first of two choruses, the second a breakdown of jittery vocal loops that initially sound jarring sat next to each other, but gradually pull together and build towards glorious finish.
MORE: See where all of Rita Ora's singles have reached on the Official Chart
Discussing the song, which is essentially about bunking off work to go on a jolly with your mates, Rita said: "I was in a routine, working every day, and found myself day dreaming about breaking out of the city and going on a road trip with my friends and never looking back." We hear you, Rita.
UPDATE - You can now listen to the song below: