We know making music is hard work, and artists need a rest, but the New Year always gets us thinking about who should be on their way back.
2017 saw triumphant returns from Ed Sheeran, Sam Smith, Rita Ora, Kesha, Plan B and the Killers to name just a few – but here's who's got us tapping our foot and checking our watch in 2018. Who do you want to see back in the charts?
Pop
A year is a lifetime in pop, so when a popstar is absent for even a moment longer, you really start to feel it.
We were just about to start dragging Justin Timberlake for his disappearing act since 2013's 20/20 Experience double-whammy, but luckily he's redeemed himself – new album Man of the Woods is out February.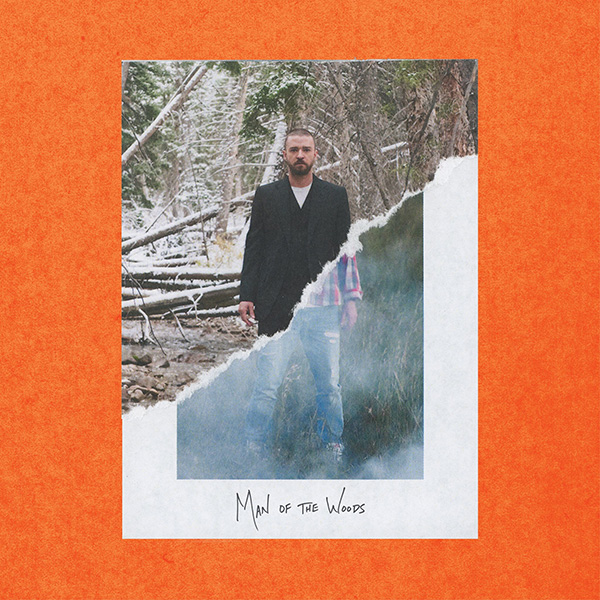 When it comes to Robyn, we're starting to take this personally. Her last proper album was the Body Talk trilogy in 2011, and aside from a few collaborations the only taste of Robyn goodness was a snippet of new song Honey in the TV show Girls back in March. Also giving us some serious heartache is Christina Aguilera, pretty much silent on the new music front since her cameo on A Great Big World's Say Something in 2014, although she did deliver a show-stopping performance at the American Music Awards in November. She has cleared out a load of her Instagram posts, though, which is good a sign she's on her way back, unless she did some Brexit tweets we don't know about but regrets them now.

Ella Henderson looks good for a return this year, a good three years after her huge debut and Number 1 Ghost; she performed some new songs when supporting James Arthur on tour in 2017. It's coming up for three years since Years & Years' huge chart-topper King, and in late 2016 frontman Olly Alexander was snapped in the studio with none other than Julia Michaels and Justin Tranter. Sounds like some unmissable pop is on its way from the trio.
Lily Allen came back to our attention when she spoke out about the Grenfell Tower fire, and just before Christmas dropped her first new track in ages, Trigger Bang, with Giggs – is a new album on the way?
She may have taken a few years off to be a Christmas fairy, but when it comes to pop, Kylie's last album Kiss Me Once was four years ago. She's signed a new deal and has been in the studio, even hitting that she's gone country after spending time in Nashville, but there's no announcement yet. Come on!

Daft Punk have had huge hits with The Weeknd, Starboy and I Feel It Coming, but their last album as a lead artist is over four years ago, and Cheryl's last LP was almost as long ago – she's been busy being a mum but has admitted she's been "receiving songs". Give us 'em then, Cheryl!
Céline Dion hasn't released an English-language album since 2014, so we're hopeful this year will break the drought, and with a role in Mamma Mia sequel coming up, wouldn't it be great if Cher could see her way to chucking out a follow-up to 2013's Closer to the Truth? Yes, you're right, it would.
MORE: 18 big albums to look forward to in 2018
Rock
The rock world tends to be a bit more forgiving when it comes to taking time off, but that doesn't mean a certain few shouldn't be hurrying along.
According to reports, Arctic Monkeys have spent much of 2018 working on their sixth album, with actual recording kicking off in 2018, and Alanis Morissette has hinted something is coming in 2018 – she performed a new song, Rest, at a memorial concert for Linkin Park's Chester Bennington in late 2017.
Friendly Fires have been pretty quiet since 2011's Pala, and it's three years since Kodaline released second album Coming Up For Air – you on your way back, guys? fun. said they were taking time off in 2015 to pursue other projects, but Nate Ruess's solo album was a while ago, and Vampire Weekend's third album Modern Vampires of the City came out in mid-2013 – there's been a slight personnel change but they are recording, so maybe we'll see the goods in 2018.
2018 sees The Cure celebrate their 40th anniversary, and with it being 10 years since their last studio album, something new is long overdue. The band did perform unreleased material on their 2016 tour, and they've announced a headline gig at BST Hyde Park this summer so… should be looking good, right? 

Who do you want to see on the comeback trail in 2018? Hit us up in the comments.