Jamie Cullum has revealed the artwork and tracklisting for his new album Interlude, the follow up to 2013's Official Albums Chart Top 20 Momentum.
Interlude will be released in the UK on October 6 through Island Records and includes collaborations with both Gregory Porter and Laura Mvula.
Check out the Interlude artwork below: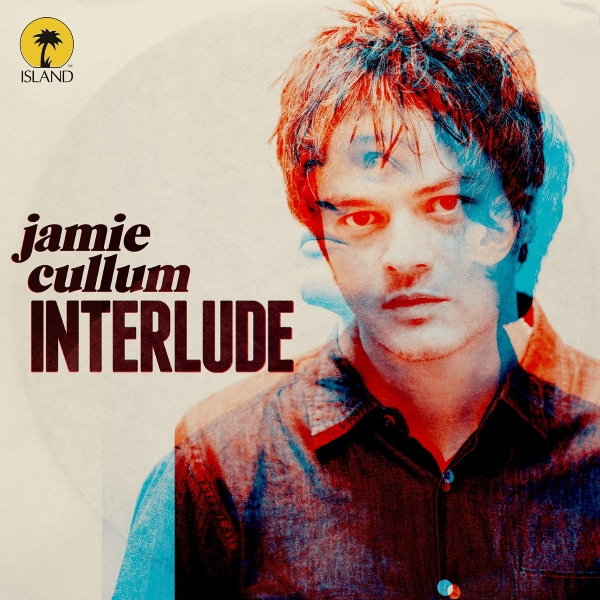 "I've realised that when you meet the right people and the right studio, you can go and do these records like they were meant to be made," Jamie explained, "with a huge amount of spontaneity and an enormous amount of expertise – and a massive amount of enjoyment."
See the full tracklisting for Interlude below:
01 Interlude
02 Don't You Know
03 Seers Tower
04 Walkin'
05 Good Morning Heartache FT Laura Mvula 
06 Sack O Woe
07 Don't Let Me Be Misunderstood FT Gregory Porter
08 My One And Only Love
09 Lovesick Blues
10 Losing You
11 Out Of This World
12 Make Someone Happy
Interlude will be preceded by new single Don't Let Me Be Misunderstood FT Gregory Porter on August 31.
Chart Facts
Jamie Cullum has scored three Official Singles Chart Top 40 hits and four Official Albums Chart Top 20s, with 2003's Twentysomething and 2005's Catching Tales both entering the Top 5.