Ed Sheeran has released the tracklisting for his new album, called ÷.
Twelve songs will appear on the standard version of his third studio album (16 on the deluxe), which is pronounced 'Divide'. The collection is released on March 3 and follows his previous two chart topping LPs + (Plus) and x (Multiply).
In addition to Ed's two new singles Castle on the Hill and Shape of You, the album features a further 10 tracks, with names of potential future hits including Galway Girl, Hearts Don't Break Around Here and Supermarket Flowers.
Ed confirmed which tracks will feature on the album Twitter:
MORE: Ed Sheeran's Official Top 10 biggest singles
January 11, 2017
The deluxe tracks are: 
13. Barcelona
14. Bibia Be Ye Ye
15. Nancy Mulligan
16. Save Myself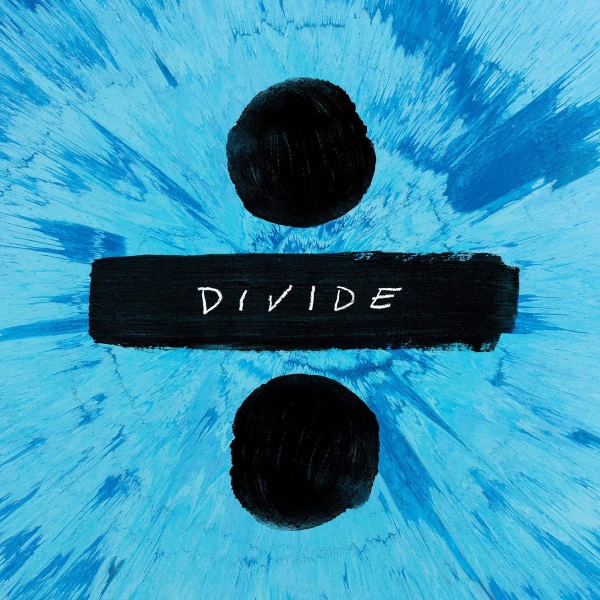 Ed Sheeran is expected to make a huge impact on this week's Official Singles Chart with his new singles. In Monday's update, Shape of You was sitting pretty at Number 1 while Castle on the Hill was just behind at Number 2. Both songs have shifted combined chart sales of over 100,000.
Ed also topped the first Official Trending Chart of 2017, the Official Charts Company's rundown of the 20 most buzzworthy tracks in music each and every week. 
Article image: Rex