Camila Cabello's debut album is finally finished, and is coming out next month.
The star shared details of the collection today, revealing the album's title and cover. The album will be self-titled, and is coming out on January 12.
"My debut album is finally finished. Now I'm trying to steady my heartbeat!!!!!!! Thank you for being so patient with me this year," Camila told fans on Instagram. "All of these songs have special memories behind them, and I'm not gonna lie, it feels emotional letting them go."
Camila also confirmed pre-orders for her debut solo set will start this Thursday, when two songs from the album Never Be The Same and Real Friends will be released.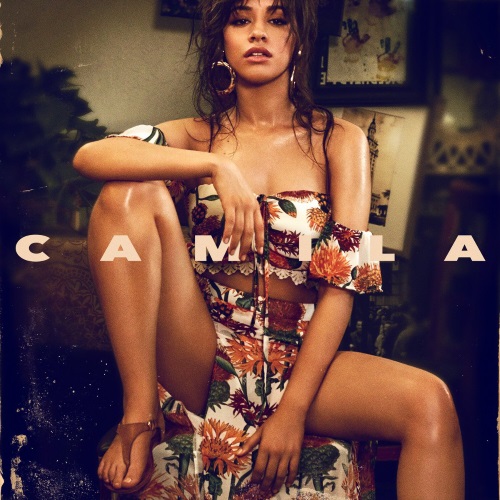 The album was originally titled The Hurting. The Healing. The Loving., but was has been altered after a change in direction, with her debut single Crying in the Club dropped from the tracklist altogether. Recent Number 1 single Havana, the longest reigning UK chart topper by a female artist since Adele's Someone Like You, now serves as the lead single.
"Havana has been the defiant song but I always thought it was important to put out music that feels authentic to me, Camila told OfficialCharts.com back in October. "Havana doing well feels like the universe's way of saying, 'keep doing that, don't be scared to take risks.'
"You only have one chance to make a debut album and at this point I have so many songs I'm passionate about. You know those albums where they are clearly songs that aren't as good as the singles. I want every song to be single-worthy."
Check out this week's Official Chart Update, which sees Ed Sheeran and Rita Ora battling Camila for the top spot.